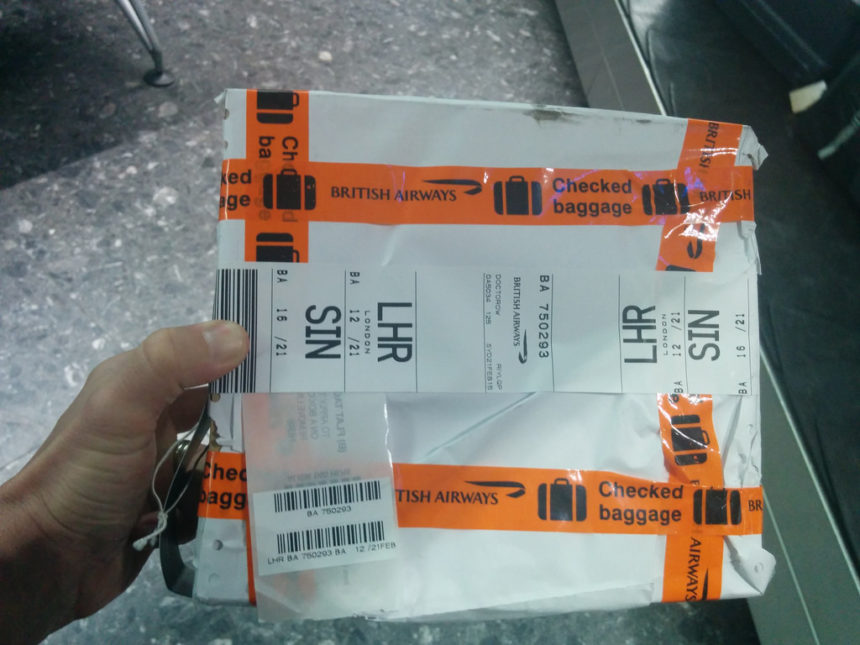 U.S. Customs and Border Protection (CBP) released today its e-commerce strategy that addresses the growing volume of imported small packages and the challenges and opportunities it presents for the U.S. economy and security. The e-commerce strategy strengthens CBP's ability to protect health and safety while maintaining a strong trade facilitation posture in e-commerce.
CBP defines e-commerce as high-volume, low-value shipments purchased via electronic means. This growth in volume has increased the opportunity for illicit and dangerous products to cross our borders, placing Americans' health and safety at risk and creating new risks that can compromise U.S. intellectual property rights.
"E-commerce is growing exponentially as consumers are increasingly enabled to complete purchases online. CBP must adapt and increase its ability to address the facilitation and enforcement challenges it creates," said Acting Commissioner Kevin McAleenan. "CBP's first e-commerce strategy positions CBP to address the various complexities, opportunities, and threats resulting from this global shift in trade to an e-commerce platform."
This strategy highlights private industry and foreign governments as key stakeholders and resources in CBP's continuous assessment of the e-commerce environment and includes efforts to educate the public and trade community to ensure they understand their responsibilities as importers to comply with customs regulations. The strategy also emphasizes enforcement initiatives, such as streamlining enforcement processes affected by increasing e-commerce volumes, leveraging enforcement partnerships with partner government agencies and foreign governments, and improving data collection from CBP targeting systems and field personnel.
"CBP remains committed to protecting businesses and consumers every day through aggressive enforcement of non-compliant trade," said Executive Assistant Commissioner, Office of Trade, Brenda B. Smith. "The e-commerce strategy will strengthen CBP's ability to protect U.S. consumers, manage threats in the e-commerce environment, strengthen international mail enforcement, and create stronger, longer-term partnerships here and abroad."
As part of this strategy, CBP will work to enhance legal and regulatory authorities to better posture the agency to address emerging threats. In addition, it outlines the creation of a more agile, dynamic workforce that utilizes state-of-art techniques and technology to better target high-risk shipments, improving data collection from CBP targeting systems, and leveraging enforcement partnerships.
The document affirms CBP's commitment to the Presidential Executive Order 13785, Establishing Enhanced Collection and Enforcement of Antidumping and Countervailing Duties and Violations of Trade and Customs Laws, and the fulfillment of its mandates.
To further the agency's e-commerce efforts, CBP officially established the E-Commerce and Small Business Branch within the Office of Trade on September 12, 2016. Additional information, including the strategy, is available at www.CBP.gov/e-commerce.