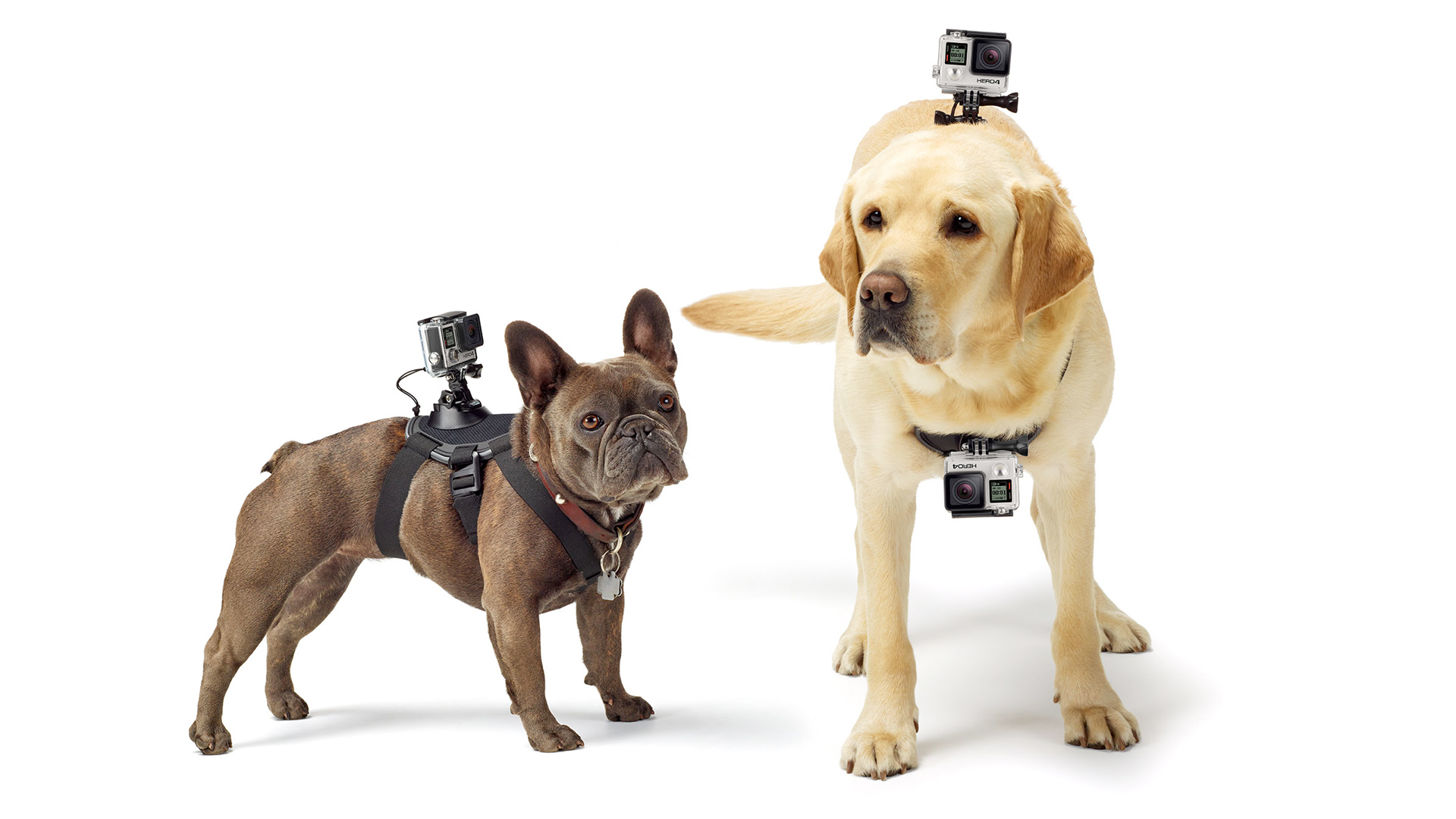 The Department of Homeland Security (DHS) Science & Technology Directorate (S&T) has awarded $199,540 to Orlando-based HaloLights to begin prototype testing of canine wearable technology. The award is part of DHS S&T's Silicon Valley Innovation Program (SVIP).
Canine (K9) agents are critical members of law enforcement and border protection teams, but have a high mortality risk due to environmental factors—such as extremely high or low temperatures or dangerous terrain—and injuries in the line of duty. As K9s are unable to communicate the status of their health, their handlers rely on technology to monitor and navigate working dogs' health.
To address this need, DHS S&T awarded HaloLights to further develop its C.H.A.M.P. (Canine Health Analytics Monitoring Platform) technology. This award funds beta-testing in partnership with the U.S. Border Patrol, which will be providing feedback on the tests. This feedback will enable HaloLights to further tailor its product to the real needs of potential USBP end-users.
"With the potential risks Customs and Border Protection canine agents face in their daily operations, there is an expressed desire for improved health monitoring tools to ensure their safety," said Don Roberts, S&T's Detection Canine Program Manager. "In funding this project, DHS S&T is working to ensure that officer safety, human or canine, is a priority."
C.H.A.M.P., a smart wearable, continuously records and stores a working dog's real-time, critical health and activity data—such as heart rate, temperature, humidity, GPS coordinates and more—and transmits that information to monitoring operational and medical staff. The goal of the technology is to provide handlers and medical professionals with a holistic view of a canine's health in an easily-navigated interface populated with a medically-recognized Gold Standard level of health information.
"There is a need for real-time monitoring of canine health. The HaloLights project aims to develop an innovative, lightweight technology to aid the effective monitoring and treatment of canine health issues," said Melissa Oh, SVIP Managing Director. "Ensuring the proactive detection and intervention of health complications will simplify the work USBP does to keep K9 agents in top shape."
HaloLights received its award under SVIP's Innovation Other Transaction Solicitation (OTS) K9 Wearables topic.
Companies participating in the SVIP are eligible for up to $800,000 in non-dilutive funding over four phases to adapt commercial technologies for homeland security use cases.