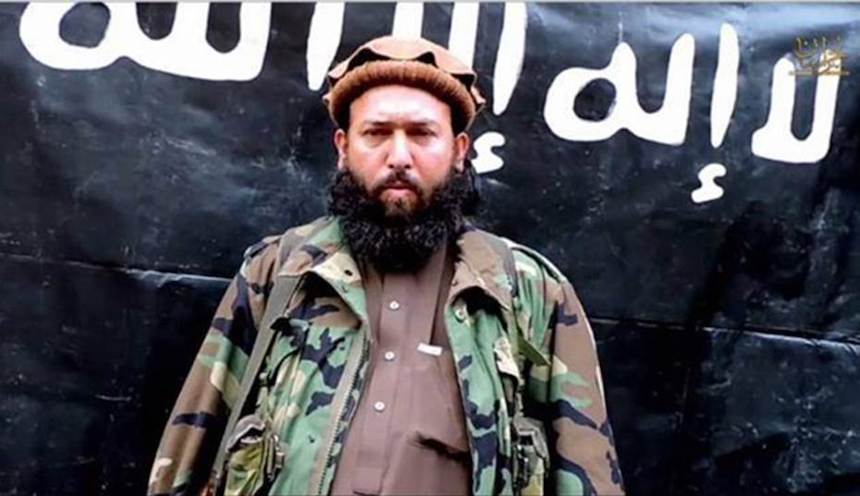 Abdul Hasib, ISIS's leader in Afghanistan, was killed by U.S. Special Forces in the eastern province of Nangarhar.
American and Afghan officials said that the operation, in which Afghani forces also participated, was conducted last month.
The New York Times reports that Hasib, who last year replaced Hafiz Saeed Khan – who had been killed in a U.S. drone strike – was behind several high-profile attacks, which included an 8 March attack on the main military hospital in Kabul.
A Pentagon spokesman said last month that Hasib had likely been killed during the raid by U.S. and Afghan special forces in Nangarhar, in which two U.S. army Rangers were killed.
"This successful joint operation is another important step in our relentless campaign to defeat ISIS-K in 2017," the U.S. commander in Afghanistan, General John Nicholson, said in a statement.
Nicholson's statement – echoing an earlier statement by Afghan President Ashraf Ghani – noted that Hasib directed the March attack on the Kabul military, led by Islamist militants dressed as doctors. Dozens of medical staff and patients were killed in the attack.
Nicholson's statement also said that Hasib ordered fighters to behead local elders in front of their families and kidnap women and girls to force them to marry ISIS fighters.
The local affiliate of ISIS is known Islamic State Khorasan (Isis-K), after an old name for the region that includes Afghanistan, and experts say it enjoys considerable operational independence.
In March and April U.S. and Afghan forces targeted Isis-K facilities in Nangarhar, on the border with Pakistan, killing dozens of the organization's fighters.
Last month the United States dropped a large bomb on a network of caves and tunnels used by ISIS-K, killing ninety-four fighters and commanders.
The Pentagon says that, in all, hundreds of ISIS-K fighters had been killed or captured since the beginning of the year.
This article is published courtesy of Homeland Security News Wire.