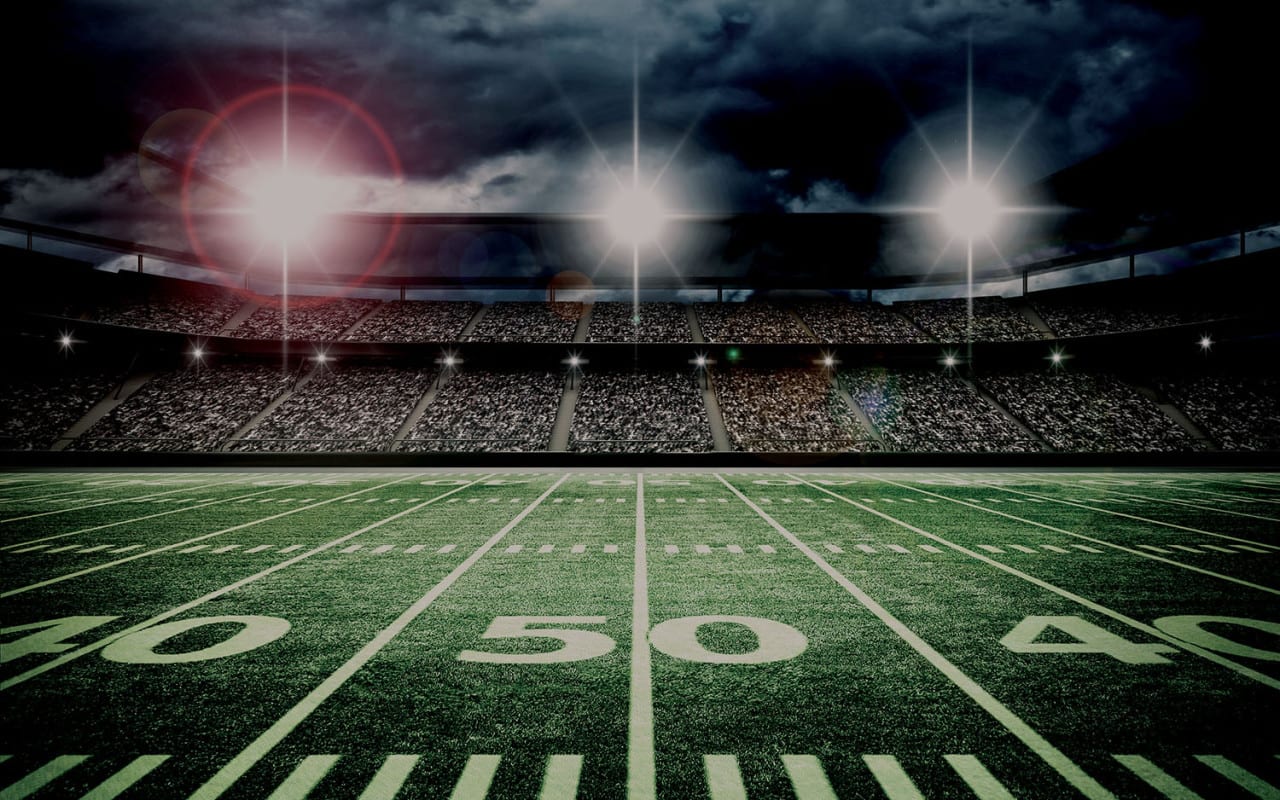 This week, Acting Secretary of Homeland Security Chad F. Wolf visited the Joint Special Operations Center in Miami, where he met with the DHS personnel, state and local law enforcement officials, and the National Football League security team to discuss securing Super Bowl LIV.
"The Department of Homeland Security and nearly every one of the component agencies are in Miami working with our Federal, State, and local partners to ensure a safe and secure Super Bowl week," said Acting Secretary Wolf. "While there are no specific, credible threats against the Super Bowl, an event of this size and profile creates a potential target for violent actors, cyber-crimes, counterfeit marketers, and even human trafficking. The American people can be sure that DHS and our partners are prepared on all fronts."
U.S. Secret Service Special Agent in Charge Brian Swain of the Miami Field Office serves as the Federal Security Coordinator for the Super Bowl, leading the department-wide effort.
Through Immigration and Customs Enforcement (ICE) Homeland Security Investigations (HSI), DHS personnel are on the ground in Miami, working to combat criminal organizations' attempts to exploit the event. Human trafficking can surge around such large events, and DHS is supporting state and local law enforcement in both prevention and enforcement efforts. DHS formally recognized the fight against human trafficking and child sexual exploitation as a Departmental priority in a first-of-its-kind strategy, released on January 15. As part of the Blue Campaign, DHS provides the public with key indicators to recognize signs of human trafficking.
The Super Bowl also results in an increase in the sale of counterfeit goods such as tickets, hats, and jerseys. Purchasing counterfeit goods can not only ruin the Super Bowl fan experience, but it can also jeopardize the health and safety of consumers, burden the U.S. economy, and ultimately fund criminal organizations.
In addition to the above mentioned activity, DHS and its component agencies are conducting several seen and unseen activities, including but not limited to:
Cybersecurity and Infrastructure Security Agency (CISA) is conducting venue, infrastructure, and cybersecurity assessments.
U.S. Customs and Border Protection (CBP) is providing extensive air and maritime security and tactical operations support to ensure that the areas around the events surrounding

Super

Bowl

LIV are safe.
ICE-Homeland Security Investigations (ICE-HSI) is working with CBP to support efforts to identify and investigate the sale of counterfeit items.
Countering Weapons of Mass Destruction (CWMD) is providing biological, radiological, and nuclear detection technologies and subject matter experts to detect and prevent potential threats.
The Federal Emergency Management Agency (FEMA) has been working with partners for more than a year on consequence management planning.
Transportation Security Administration (TSA) is deploying a large surge force of Transportation Security Officers to South Florida in order to accommodate increased passenger traffic at airports. TSAs Visible Intermodal Prevention and Response teams are augmenting law enforcement operations at aviation and surface venues throughout South Florida to provide additional security for those using mass transit.
U.S. Secret Service (USSS) is working with local law enforcement to secure the event through a variety of measures. USSS efforts include extensive planning, preventive measures, support to security operations, and emergency preparedness.
U.S. Coast Guard (USCG) is providing maritime security to help secure South Florida's waterways.
DHS notes that planning for security is already underway for the 2021 Super Bowl in Tampa.