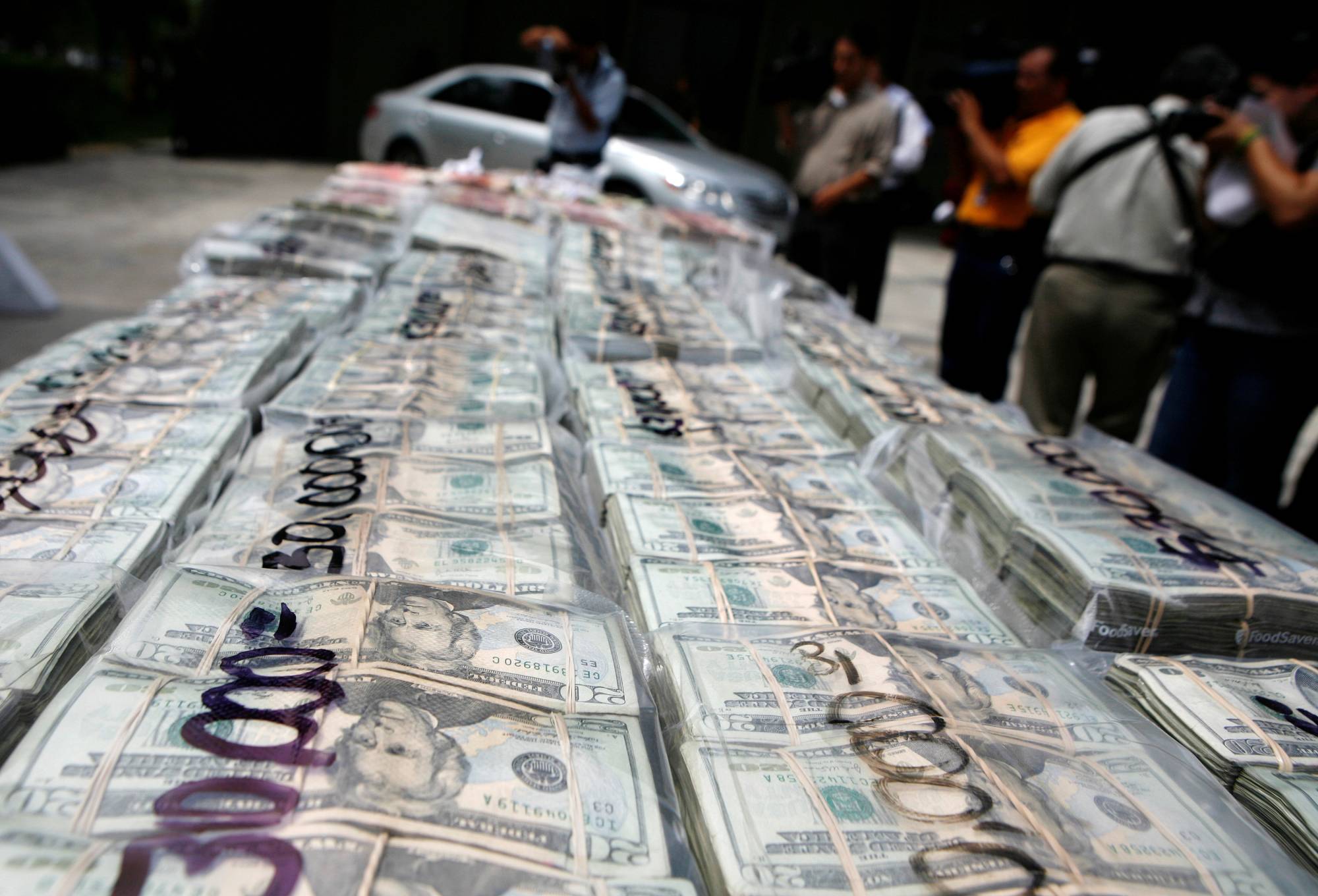 In a new federal indictment, prosecutors here have accused the Sinaloa Cartel of not just distributing drugs like cocaine, heroin, and methamphetamine into the United States by the kilogram, but conspiring with Chinese nationals to launder the trafficking proceeds.
The indictment charges 14 people with conspiracy to distribute drugs and money laundering. One of the defendants is also charged with assault on a federal officer, after he allegedly rammed a Drug Enforcement Administration task force officer with a Lexus, court records show.
The defendants include Oakland resident Jose Antonio Pardo, 30, who is charged with transporting more than 100 pounds of cocaine. Pardo had his first court appearance before a federal magistrate in Oakland and is next due in court Nov. 14, pending extradition to the Central District of California.
The other defendants have been identified in court papers as Edgar Martinez-Reyes, Raul Contreras, Oscar Mayorga, Luis Belandria-Contreras, Guillermo Zambrano, Diego Acosta Ovalle, Bernardo Mauberis, Vidal Lincon-Robles, Leopoldo Bernal, Daniel Gonzalez, Victor Rodriguez-Trujillo, Julia Cabrera, and Jiande Zhou.
The indictment accuses the group of conspiring with other members and associates of the Sinaloa Cartel to launder hundreds of thousands of dollars in cartel cash. Specifically, Martinez-Reyes, Contreras, Mayorga, Belandria-Contreras, and Zambrano, together with unnamed co-conspirators, allegedly delivered "drug trafficking proceeds to operators of an underground banking system operated by Chinese nationals in the United States and elsewhere for the purpose of supplying U.S. currency to Chinese money exchanges that were operating illegally for use by their underground banking customers in the United States."
Some of the laundering was conducted at an office complex in Florence, California, where a cartel operative allegedly brought $226,000 inside a bag emblazoned with the words "Happy Birthday" in 2021, according to the indictment.