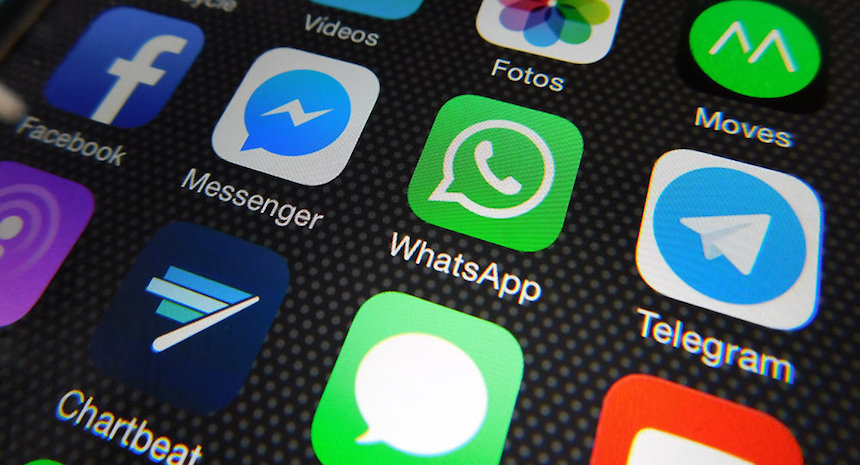 On 26 July 2016, ISIS terrorists Adel Kermiche and Abdel Malik Petitjean attacked a Catholic church in Normandy, France, taking nuns and worshipers hostage and slitting the throat of 85-year-old priest Jacques Hamel before being killed by police as they tried to escape.
While initially appearing to be an isolated incident, investigators later found that both attackers were guided and encouraged by ISIS recruiter and propagandist Rachid Kassim through an encrypted "chat" room on Telegram. Kassim, who was targeted in early February 2017 by a U.S. airstrike near Mosul, was connected to numerous terror incidents through his Telegram channel, including the murder of a police officer and his wife in Magnanville, France, on 13 June 2016; and the attempt by three French women to detonate a car filled with explosives outside the Notre Dame cathedral in September 2016.
The Counter Extremism Project (CEP) says that extremists and terrorists like ISIS, al-Qaeda, and Hamas are increasingly relying on encrypted applications like Telegram to recruit new members, fundraise, incite to violence, and even coordinate terrorist activity without detection from law enforcement.
The CEP has just released a new report, Terrorists on Telegram.
Telegram's public-facing "channels" and private messaging "chats" make it a useful weapon for extremist groups. ISIS has encouraged its followers on Twitter and other social media sites to connect with ISIS coordinators and recruiters on Telegram to discuss sensitive matters such as travel to ISIS-held territory, while using public channels to broadcast pro-ISIS news updates and disseminate other propaganda materials through its Amaq Agency news outlet.
This article is published courtesy of Homeland Security News Wire.