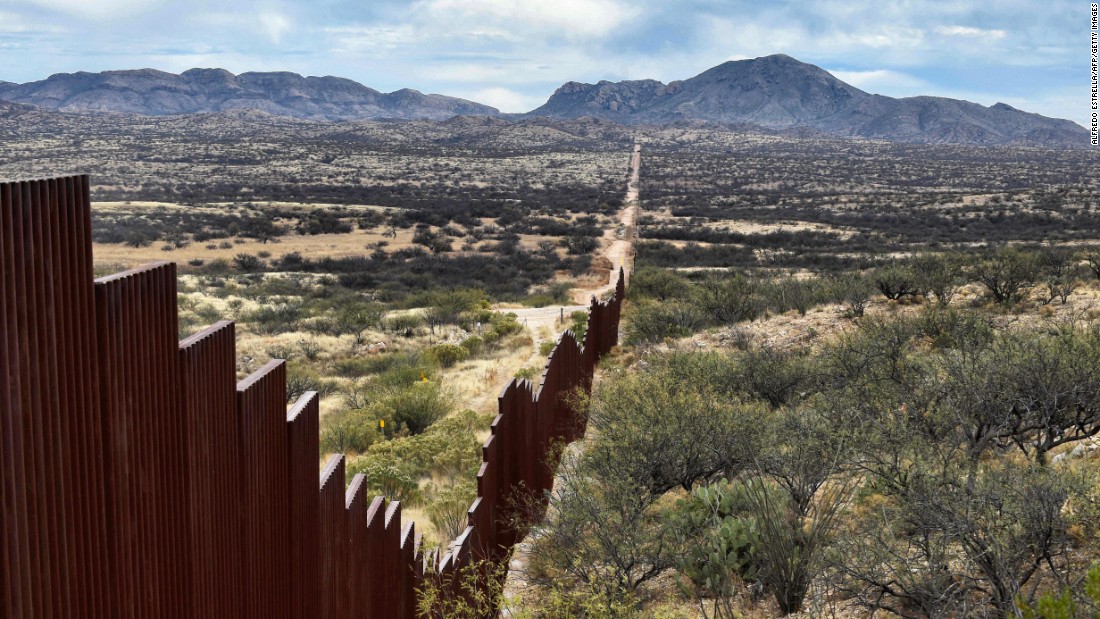 Nogales CBP Officers Seize $291K in Hard Drugs
U.S. Customs and Border Protection officers working at the Mariposa Crossing at Arizona's Port of Nogales apprehended a U.S. citizen involved in connection with a failed attempt to smuggle almost $291,000 worth of methamphetamine and heroin into the United States this past Wednesday.
Officers referred the 39-year-old man for further inspection of his Infinity sedan after a narcotics detection canine alerted to a scent that it was trained to detect, resulting in drugs being located throughout the vehicle. The inspection led to the discovery of more than 82 pounds of meth, worth more than $248,000 as well as more than 2 pounds of heroin, worth in excess of $42,000.
CBP Officers at the Pharr Port of Entry Seize Cocaine Valued at Over $347K
U.S. Customs and Border Protection, Office of Field Operations (OFO) at the Pharr International Bridge seized alleged cocaine valued at $347,480. "I commend our frontline CBP officers on this interception of hard narcotics. We are keeping drugs off of our streets, protecting our communities and our vigilance is continuous," said Port Director Carlos Rodriguez, Hidalgo/Pharr/Anzalduas Port of Entry.
The seizure occurred on April 19 at the Pharr International Bridge after CBP officers referred a white 2003 Honda Accord LX to secondary for an enforcement inspection. A 47-year-old female Mexican citizen from Reynosa, Tamaulipas, Mexico drove the vehicle. After a physical inspection and the of use a non-intrusive imaging (NII) system, CBP officers discovered 17 packages containing 45 pounds of alleged cocaine.
CBP OFO seized the narcotics along with the vehicle, arrested the driver and turned her over to the custody of Homeland Security Investigations (HSI) special agents for further investigation.