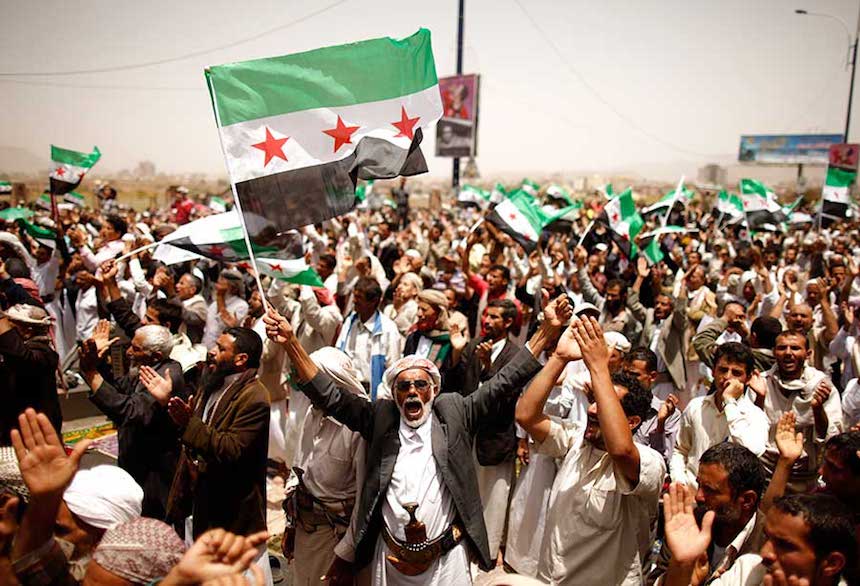 Opposition forces in Syria the other said they had captured a dead eagle which had a camera and surveillance equipment strapped to its belly.
The commander of the opposition forces in the Idlib area, in northwest Syria near the Turkish border, said the bird was shot down after his forces became suspicious of the bird, because it was always flying over the same area for a few days.
The Daily Sabah reports that it was not clear whether the bird was employed by Israeli, Turkish, or Syrian intelligence. The commander said his forces were searching the area for other "spy" birds.
Arab neighbors of Israel have occasionally accused the Jewish state of using trained animals for surveillance and disruption purposes. In December 2010, the Egyptian tourism minister accused Israel of training sharks to attack European tourists at Egyptian Red Sea resorts in order to deter European tourists from coming to Egypt. In 2014, Hezbollah claims to have "arrested" an Israeli spying eagle. Similarly, Saudi police said they had captured a griffon vulture carrying an Israeli-labeled satellite tracking device.