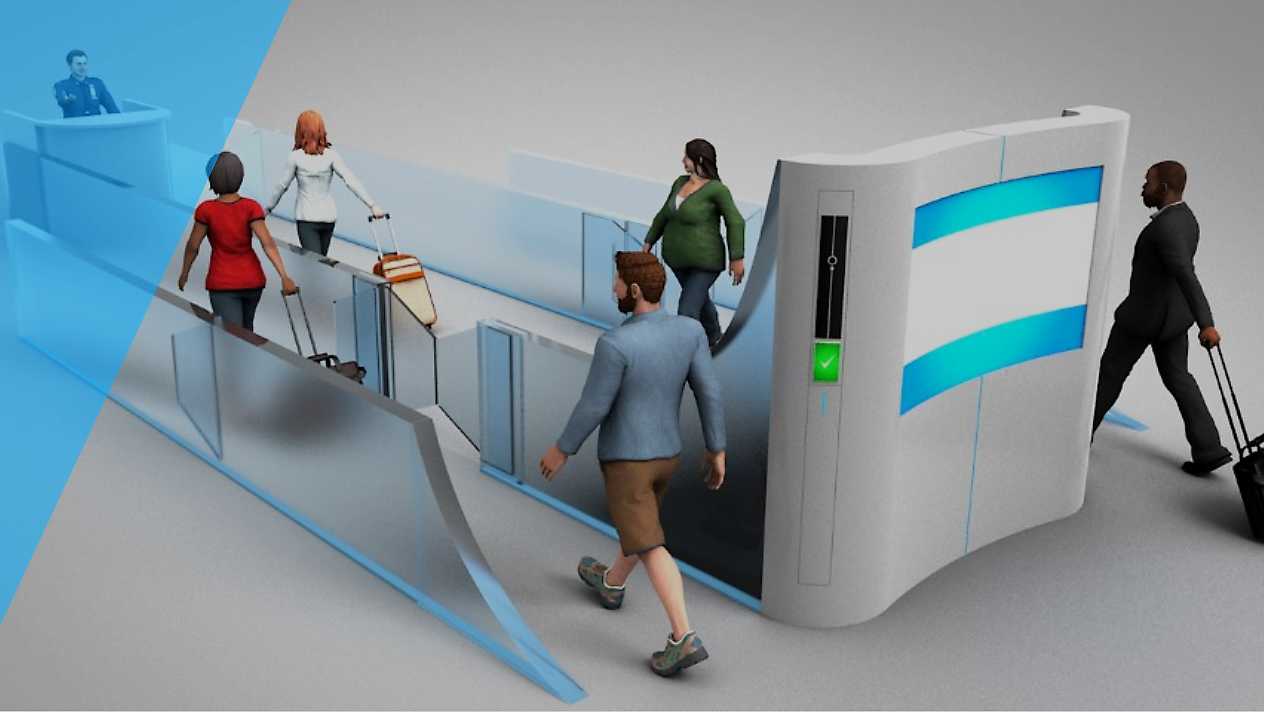 The U.S. Department of Homeland Security (DHS) Science and Technology Directorate (S&T) is calling for submissions to a Biometric Technology Rally scheduled for Spring 2019. Built on the success of the first Biometric Technology Rally held in March 2018, the series is designed to challenge industry to develop high-throughput biometric systems that meet the requirements of fast and accurate user recognition within identity verification operations, such as security checkpoints.
The 2019 Biometric Technology Rally will be held at S&T's Maryland Test Facility (MdTF) in Upper Marlboro, Maryland. It will employ controlled testing of candidate technologies in relevant scenarios that support DHS operations.
The 2019 rally is open to providers of biometric (face, iris or fingerprint) data collection systems, as well as biometric matching algorithms that can achieve defined performance targets for high-throughput use cases.
"The 2018 rally established very aggressive objective and threshold metrics for speed, performance and user satisfaction," said Arun Vemury, Director of DHS S&T's Biometrics and Identity Technology Center. "While some rally participants met a few criteria, no single commercial offering was able to meet all objectives. Additionally, we are expanding the test to include cutting-edge fingerprint systems as well as opening participation to algorithm vendors. We believe this will further accelerate improvements in biometric system performance that benefits DHS and our mission partners."
In addition to data collection, S&T plans to hold a Stakeholder Demonstration Day to give representatives from government and private sector organizations an opportunity to learn about the industry participants and their systems while visiting the MdTF. The 2018 event included representatives from more than 20 government agencies, including DHS, the Department of Defense, Department of State, National Institute of Standards and Technology, General Services Administration, international government partners and aviation stakeholders.
DHS will use the results of the 2019 rally to inform planning activities, share with industry participants to improve product capabilities and share with researchers to enable the development of next-generation capabilities.
To be considered for participation, interested organizations must submit a white paper and video demonstrating system functionality no later than November 30, 2018. More information about the 2019 Biometric Technology Rally, submission criteria and the results of the 2018 Biometric Technology Rally are available on the MdTF website.